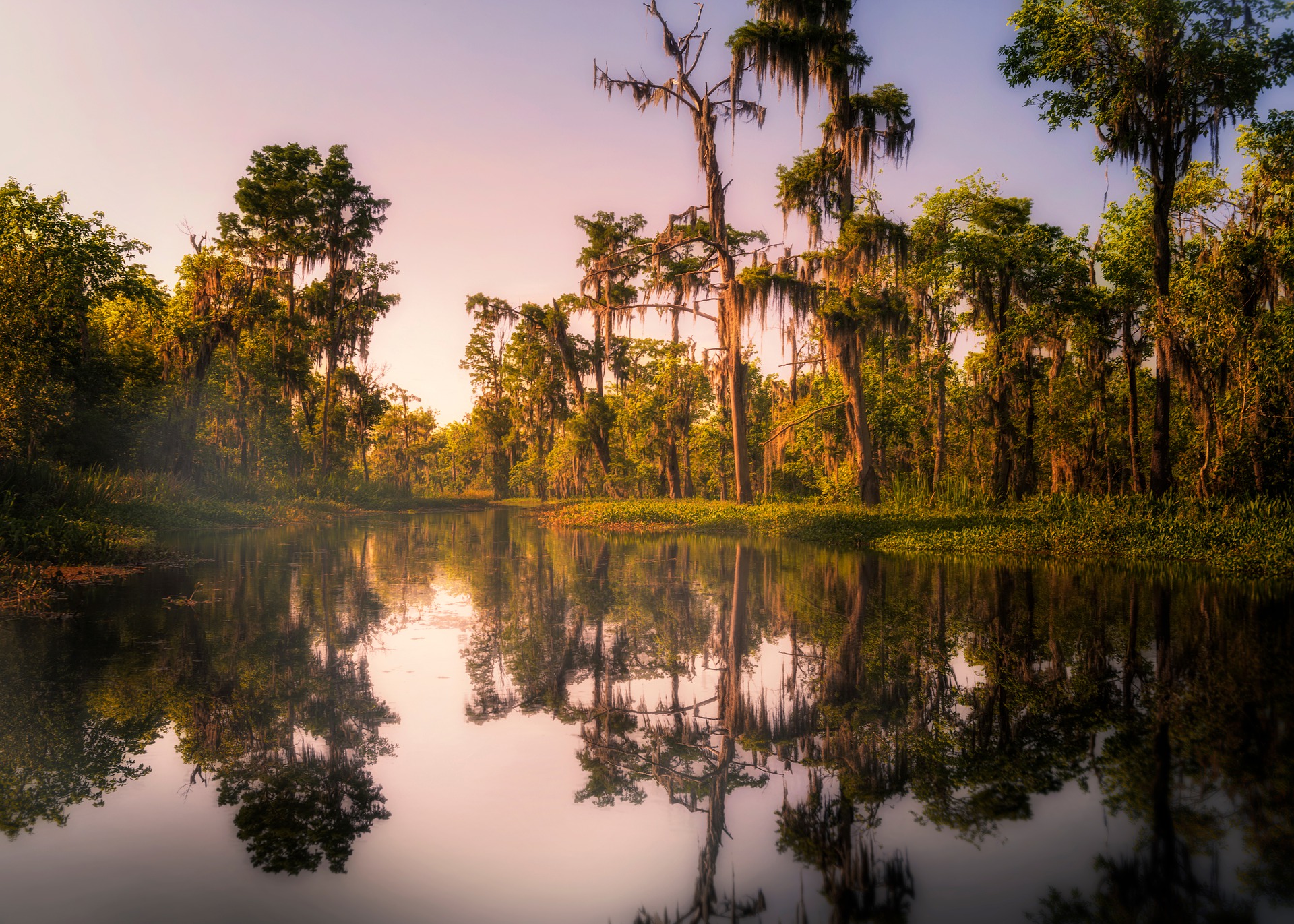 No acceptance of particular beliefs or practices is required to attend a Theosophical Society Study Group or to become a member of the Theosophical Society. All in sympathy with its Three Objects are welcomed. These Three Objects are:
To form a nucleus of the universal brotherhood/sisterhood of humanity, without distinction of race, creed, sex, caste or color.
To encourage the comparative study of religion, philosophy, and science.
To investigate unexplained laws of nature and the powers latent in humanity.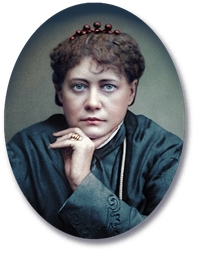 Valuing freedom of thought above all things as the only way of reaching at some future time that Wisdom. . . we recognize the right to the same freedom in our foes as in our friends.

Society Founder Helena Petrovna Blavatsky