Please note:
Due to the recovery period following Hurricane Ida, we will not meet in October.
Our next meeting will be November 13th, 2021
---
The Theosophical Society in New Orleans is a local Study Group of the Theosophical Society in America and the International Theosophical Society (Adyar, India).
The Theosophical Society is a worldwide organization that was founded in New York on November 17, 1875. Today, the " TS" (as it is sometimes known) has branches in some 70 countries, with its international headquarters in India.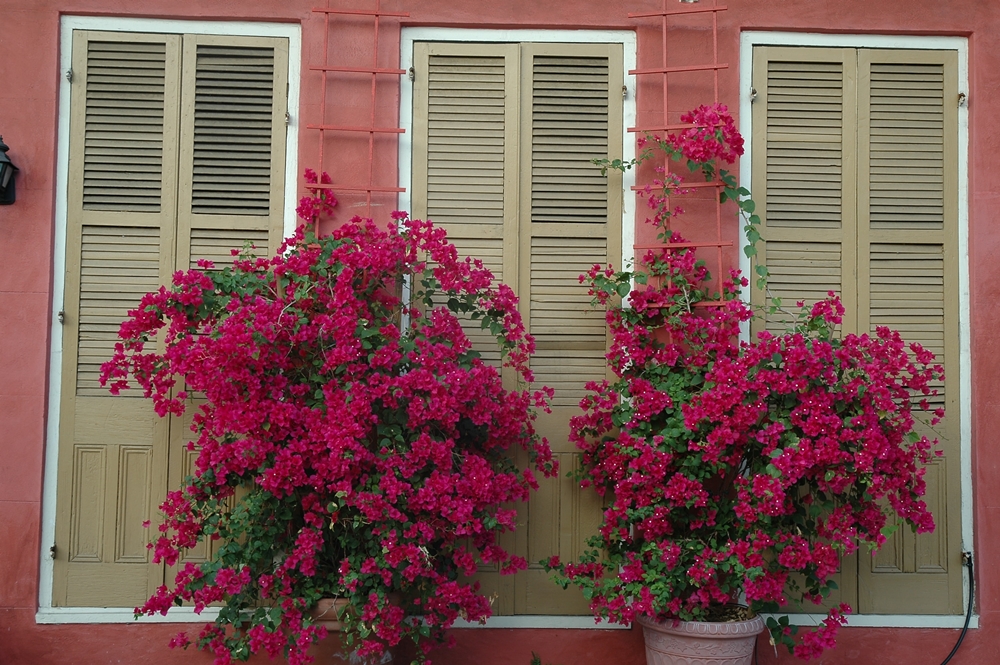 "We recognize the unique value of every living being. Therefore we practice reverence for life, compassion for all, sympathy with the need of all individuals to find truth for themselves, and respect for all religious traditions. Each human has both the right and the responsibility to choose the ways in which he or she practices these ideals."
The Theosophical Society in America. https://www.theosophical.org/resource/teachings